Natural Soft Wool Comforter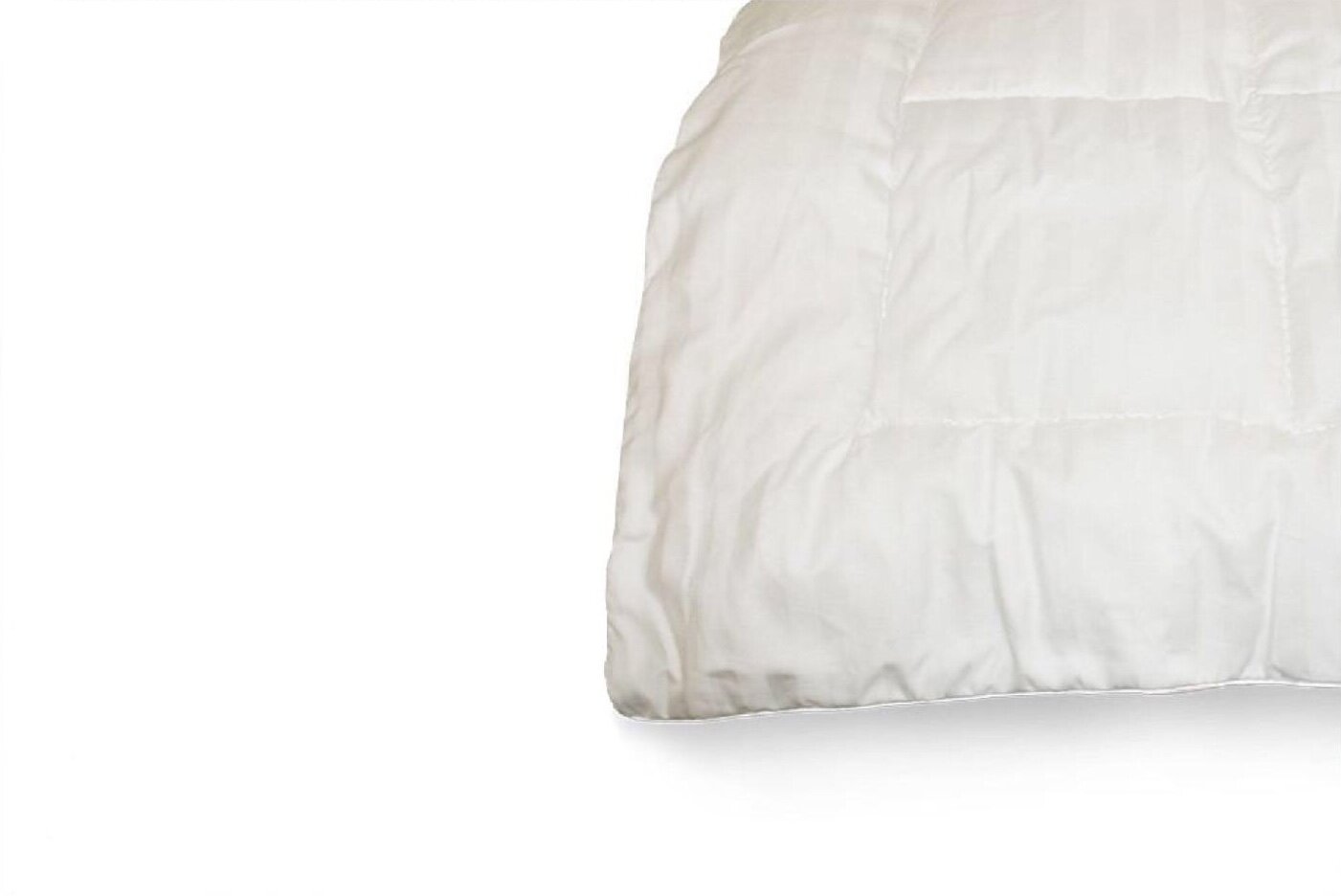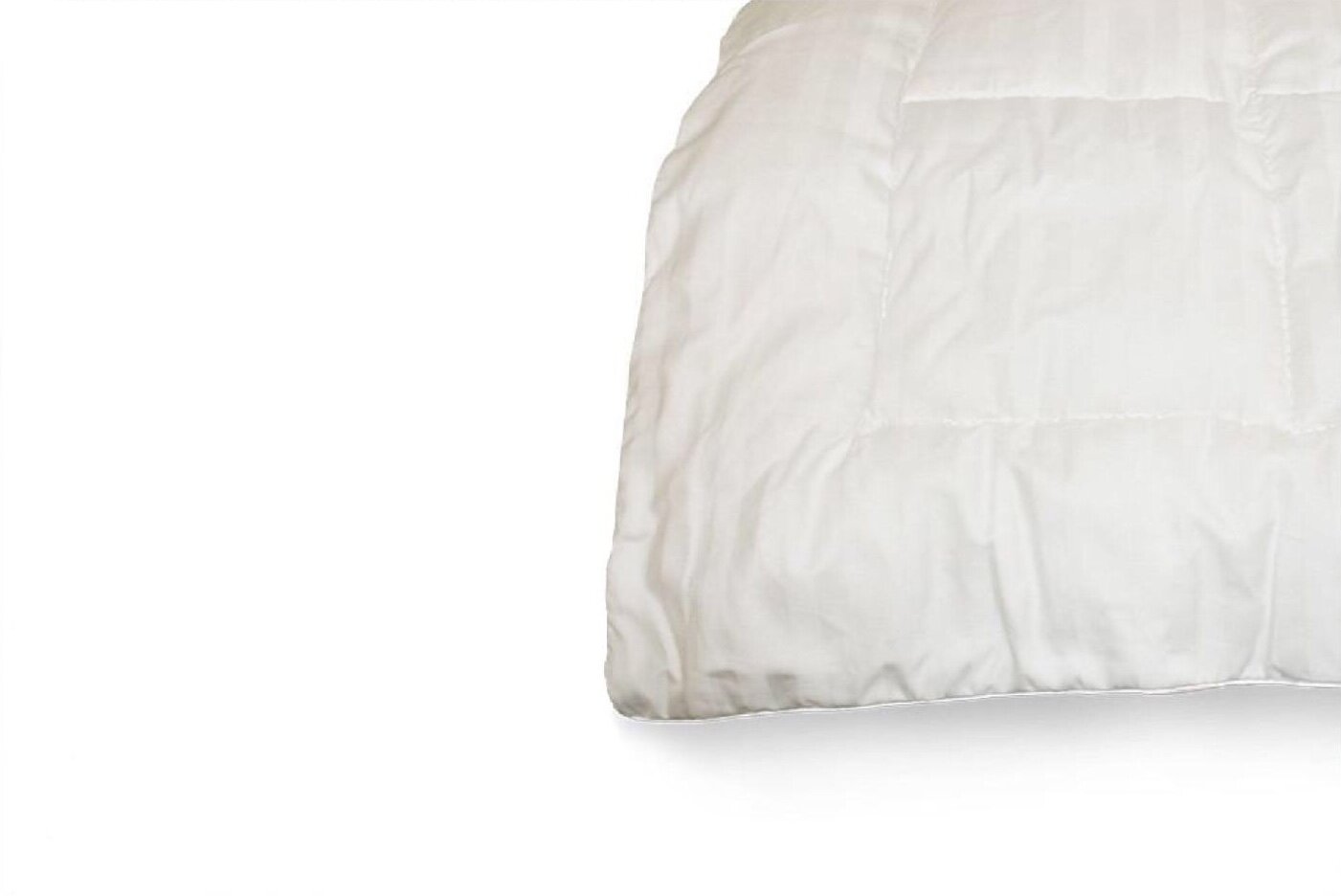 Natural Soft Wool Comforter
Soft and cozy! Our natural wool baby comforter has perfect size and softness that your little one will love to have for comfortable warm sleep. Excellent for year round use - wool is distinctly warm yet moisture wicking and breathable, not trapping heat.
Our baby comforter size is perfect not only at home, but also during stroller ride, travel, visit to family or childcare. Size of the toddler comforter will last many seasons.
It is made with 100% cotton fabric outside and filled with natural Australian wool inside. Natural wool is processed with natural enzymes to make it machine washable.
Size:
Little baby comforter: 18" wide X 31" long

Baby comforter: 28" wide X 36" long

Toddler comforter: 28" wide X 52" long
Content:
Comforter Fabric: 100% cotton

Comforter Filling: 100% Natural Wool

Comforter Cover: 100% Cotton
Benefit: Soft & comfortable, 100% natural, hypoallergenic, flame retardant, harmful chemical free.
Care:
Comforter: Machine wash gentle/delicate cycle with biodegradable/wool wash detergent, use high speed setting. Do not use dryer to dry it. Air dry/hang dry first, then tumble dry to fluff it up.
Comforter cover: Wash comforter cover in gentle/delicate cycle wash with cold water and mild detergent, tumble dry low.
Comforter Cover (Duvet Cover):