40" Flannel Swaddle - Little Ladybug & Butterflies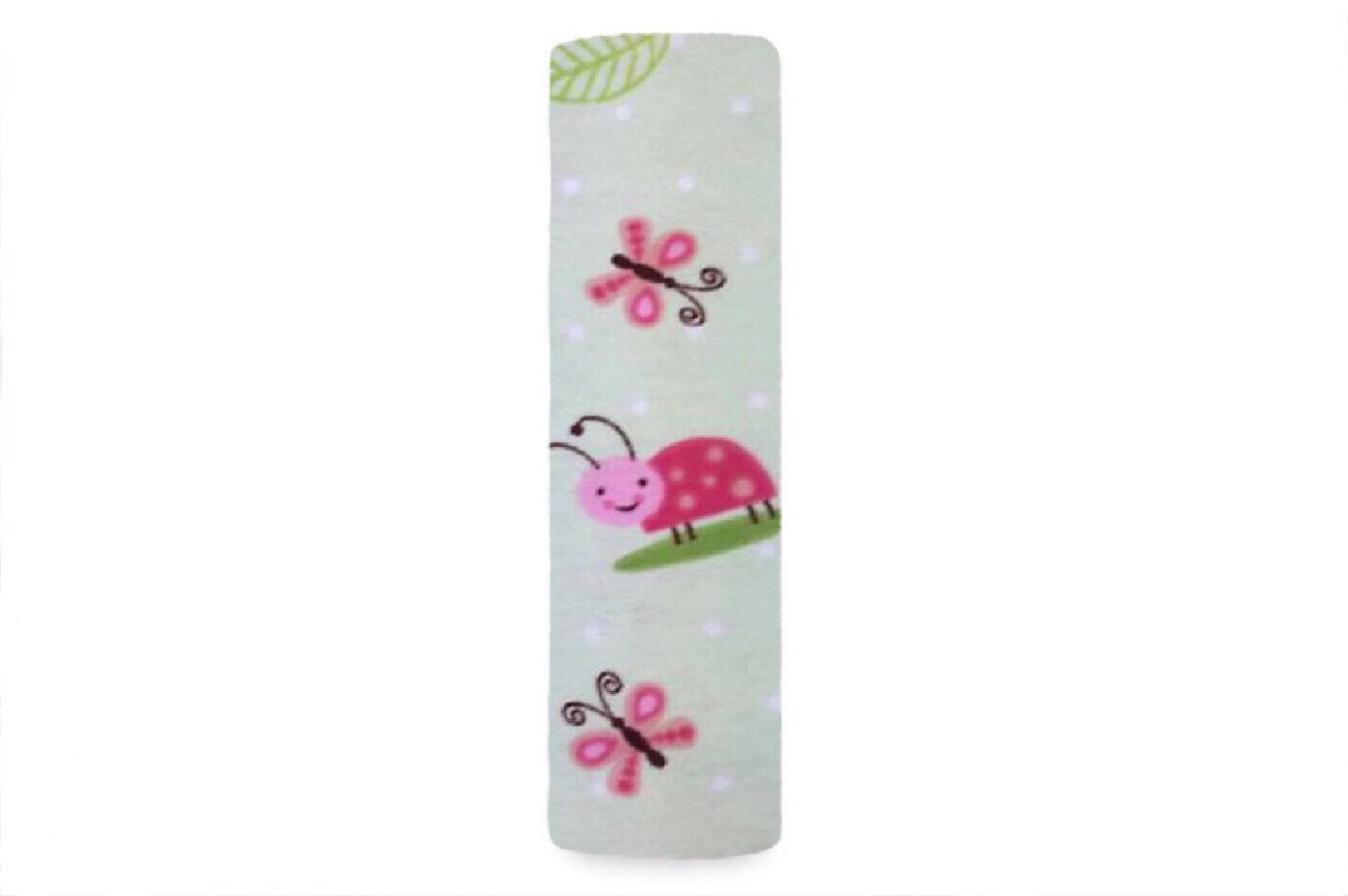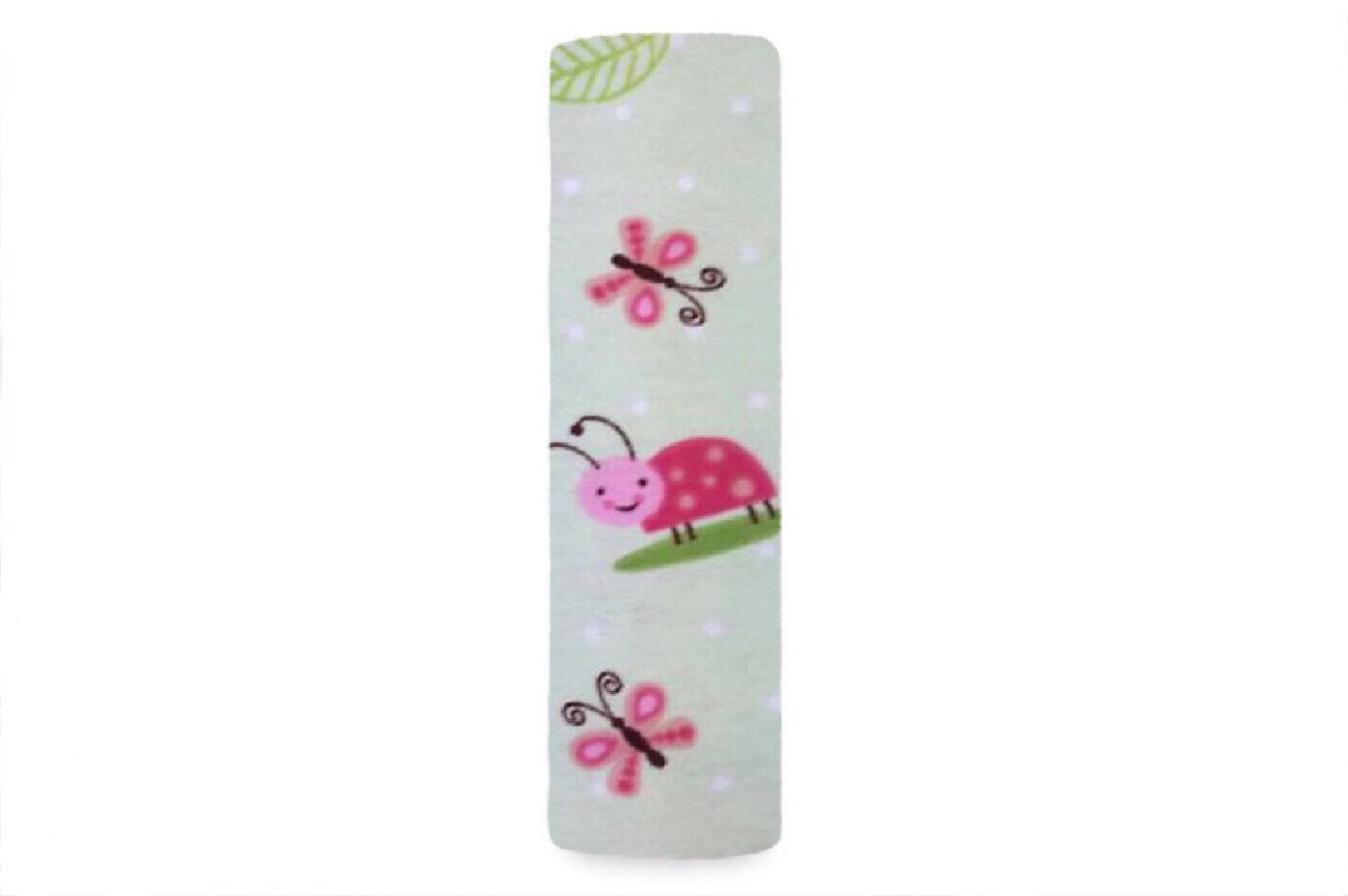 40" Flannel Swaddle - Little Ladybug & Butterflies
Soft, comfortable, cozy and lightweight, this Little Ladybug blanket is made with flannel cotton. The brushed cotton is gentle on skin, making it perfect as a swaddle or as a blanket for nap time or as a throw.
It is versatile in different seasons and great for layering in bedding along with quilt or comforter during colder weather.
Size: Approximately 40" wide x 40" long

Content: 100% Cotton

Care: Machine wash on gentle cycle with cold water and mild detergent, Non-chlorine bleach if needed, Tumble dry low.